When I first started Doing Montessori, I felt lost.
Simply lost.
I had knowledge about Montessori and how special it was, but I didn't know how to go about choosing what lessons to prepare for each subject and for each topic.
Have you been there before or are you currently struggling with this?
Let me tell you how I got started on doing Montessori on the right foot. 
There are some keys and tricks that I figured out about the Montessori Curriculum by using a starter guide that I am going to share with you in this post.
I think you will be glad that you found and will start using right away!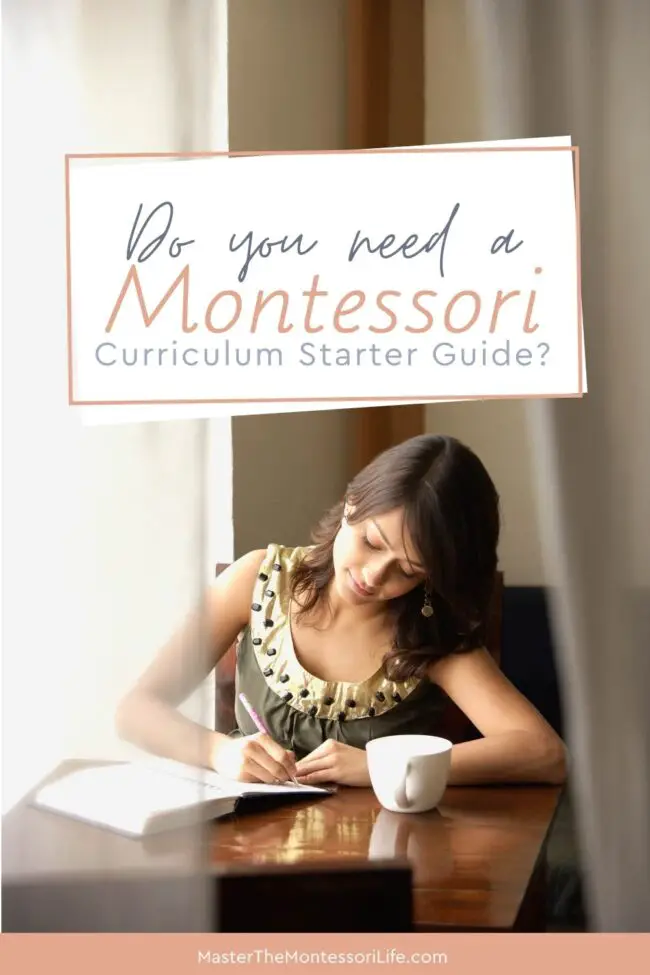 What is a Montessori Curriculum Starter Guide?
First things first.
Let's get the definition out-of-the-way.
What is a Montessori curriculum starter guide?
It is not something that Dr. Maria Montessori created.
This is a name that I made it up myself too so keep on like this is one of the beginning stages in Montessori curriculum.
In other words, it is one of the first lists that you will use to get you started on the right path.
These curriculum lists are not meant to make you feel overwhelmed, like you have a ton of things to teach or do or prepare.
These lists are more of a guide to give you the confidence and the motivation to get started with some of the most important topics that children will be interested in learning first in your Montessori environment.
You can use this whether you are doing Montessori at home or a Montessori school.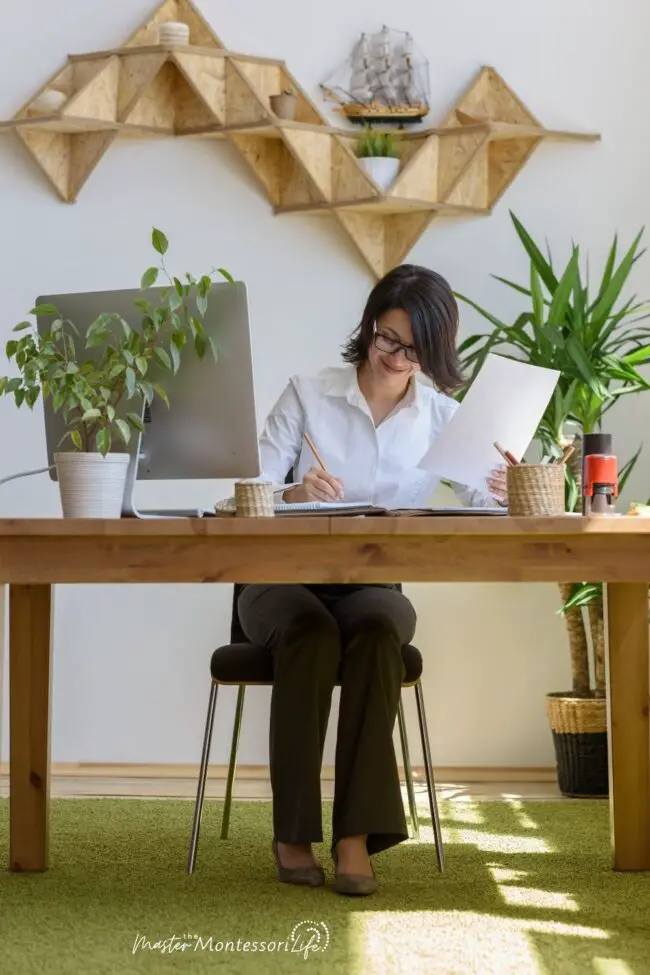 Who needs a Montessori Curriculum starter guide?
If you are brand new to Montessori, this is the perfect guide for you!
If you have been doing Montessori for a little bit, but I feel lost on what to do next, then this is the perfect guy for you!
If you happen to be following The Montessori Method for a long time, but you feel like you have been in a rut and need inspiration or motivation, I think this is the perfect guide for you!
You will get a list of activities to do in five Montessori subjects: Math, Language Arts, Science, Sensorial, and Culture.
As you look through these lists, you will see that there is a church across the top and down the side.
These charts are going to be very helpful for you.
They will help you understand how children learn, how you can go about preparing the child for lessons and how to set up your prepared environment.
They will keep you organized and balanced, to make sure that you are covering everything that you are supposed to.
Also, they will keep you on track to make sure that you are not moving too slow or too fast because they give you the opportunity to put in dates of when the material was introduced to the child, how many times the child is practicing that work, when you feel that the child has mastered it and so on.
It is so handy for all Montessori classrooms!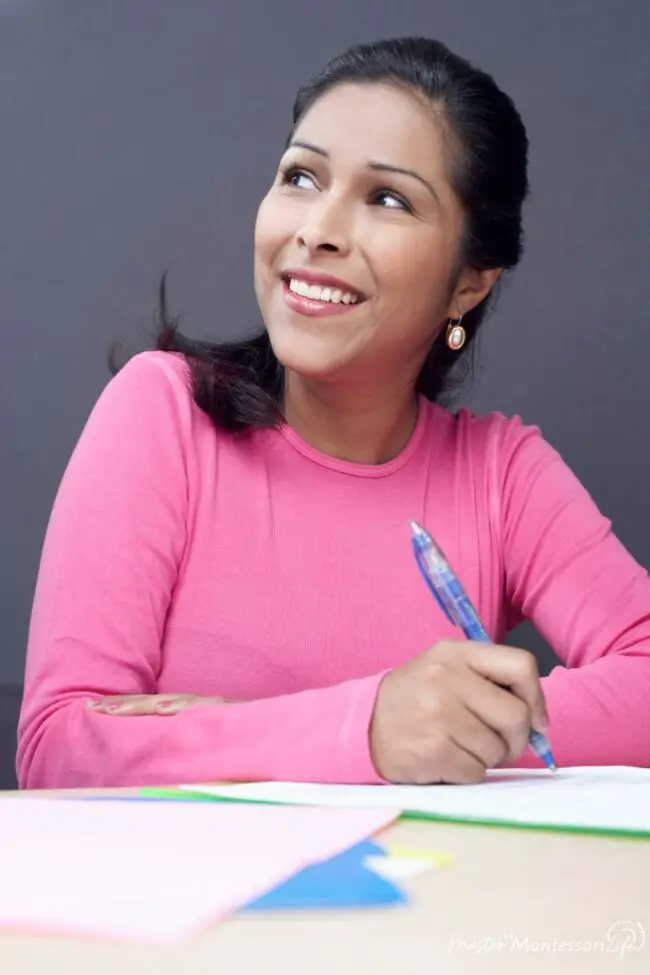 Use your Montessori Curriculum Starter Guide like this
Now, as you see the list of works for Montessori activities to do for each subject, I want you to understand that you do not have to do them all at one time. 
There is no way, unless you had a huge Montessori environment, you could fit all of these works out on your shelves at one time. 
So let me just spelled that misunderstanding or miss conception right off the bat.
These lists are going to help you decide out of those topics that you will put together at that time.
It is more of a pick and choose, mix and match kind of curriculum.
Isn't that fun?
For example, once you have targeted the child development stage you want, you can figure out if you will present the number rods in Math or go for addition, subtraction and multiplication.
Where to Find this Done-for-You Resource 
Come and take a look at this fantastic high quality resource!
You can get the Montessori subjects checklists on their own or you can get them with some printable lesson plans and activities!
Shortcut your way to success by not wasting any more time and money. 
As a closing note, don't forget that you can use these as a reference or print one copy for each child you are working with to keep personal records for them.