The Maria Montessori approach encourages so many wonderful principles in her philosophy that it can be hard tackling them all, especially without a thorough understanding.
Yet others, understand these principles, but they don't know how to apply them to their particular situation in Montessori classrooms (at school or at home) throughout the school year.
The Montessori education principles are based on two branches: Academics and Lifestyle. I can help you with both!
The important thing to know is that, no matter which way you choose to go (one, the other or both), you will be employing Montessori education principles THE RIGHT WAY.
---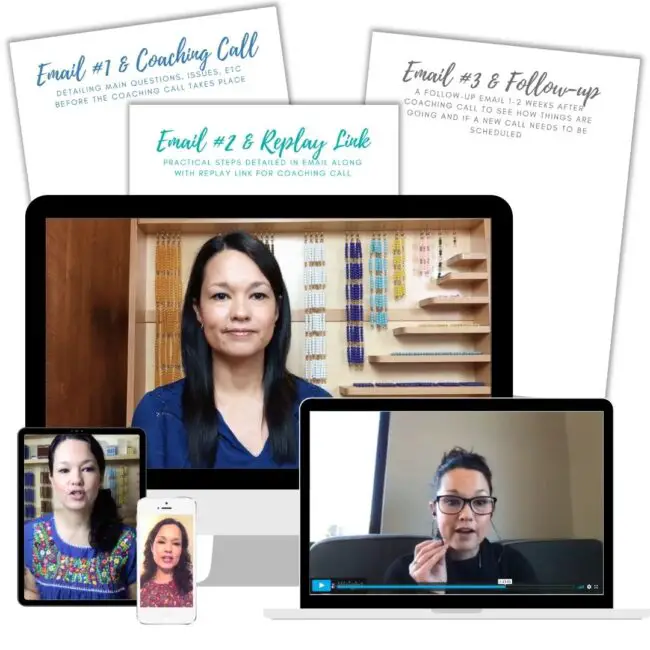 Do you need homeschool or Montessori at home coaching?
Take advantage of my 15 years of experience in the Montessori philosophy and 10 years of homeschooling.
We customize a package that will help YOU the most, but this is our most popular package:
---
A 30-minute video (or phone) call via Zoom: for a 100% personalized "in-person" coaching. It will be recorded and the link will be sent via email within 24 hours for further review. Once you purchase the coaching session HERE, I will contact you to set up a time that works for both of us.
An email prior to coaching call detailing what questions, concerns or issues to be addressed.
This helps with maximizing face-to-face time for actual practical implementation tips.
A follow-up email within 24 hours of the video call, detailing what was discussed, steps to take, any additional recommendations from my online shop (again, also included in the package).
A second follow-up email/contact
1-2 weeks after the video coaching call to see how client is progressing and to see if another video call needs to be scheduled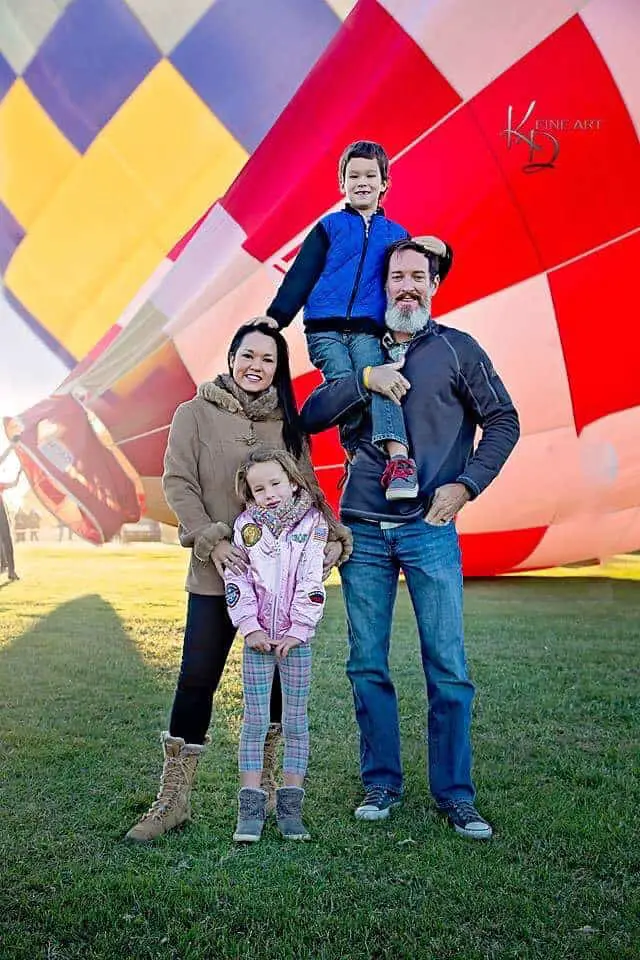 Need to know more about me?
That is not a problem. I am actually glad you asked.
I would love for you to learn more about who I am, how long I have been in education, homeschooling, following Montessori, working with others and more!
---
Newest on the blog…