Montessori Language Arts is a unique approach to teaching language and literacy skills. It is based on the principles of Dr. Maria Montessori, an Italian educator who developed her own philosophy of education that emphasized self-directed learning and hands-on activities. How to teach nouns using the Montessori Method is based on real-life examples, just like everything else in Montessori.
The Montessori method focuses on providing children with age-appropriate materials and activities that nurture their natural curiosity, independence, creativity, and problem solving skills while also helping them develop language and literacy abilities.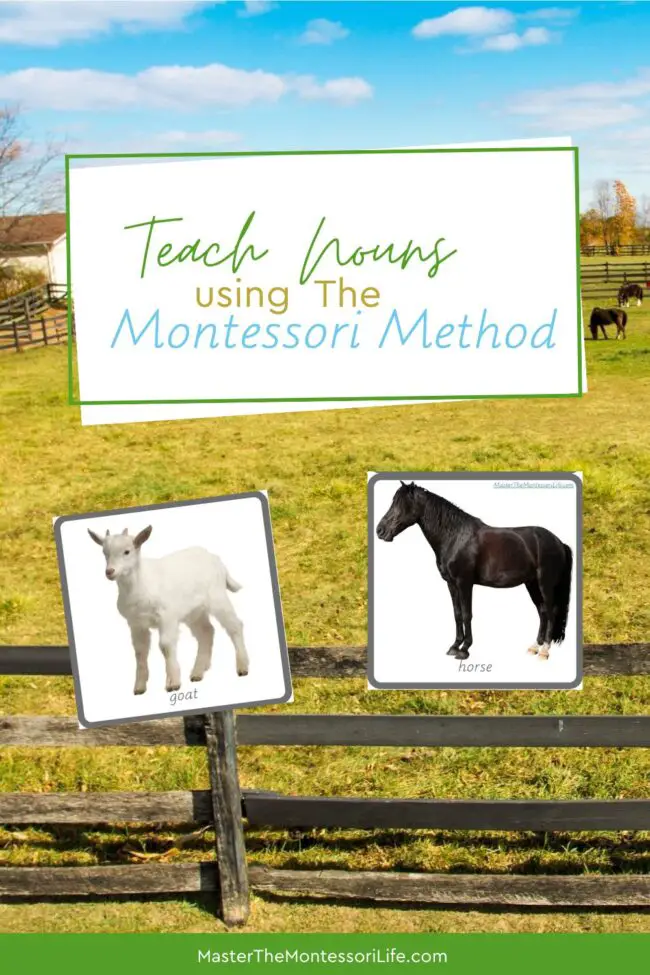 The Importance of Montessori Language Arts
The core idea behind Montessori language arts is that young children learn best when they are actively engaged in meaningful activities. By using concrete objects such as cards or symbols to represent abstract concepts like nouns or verbs, children can more easily understand how words work together to form sentences and stories.
Through these activities, children are encouraged to explore their environment by asking questions about the things they see around them which helps them build vocabulary knowledge as well as foster an appreciation for literature.
In addition to developing language skills through concrete representations of abstract ideas, the Montessori approach also emphasizes phonemic awareness—the ability to recognize sounds within spoken words—as well as phonics, the use of letters and sounds to form words.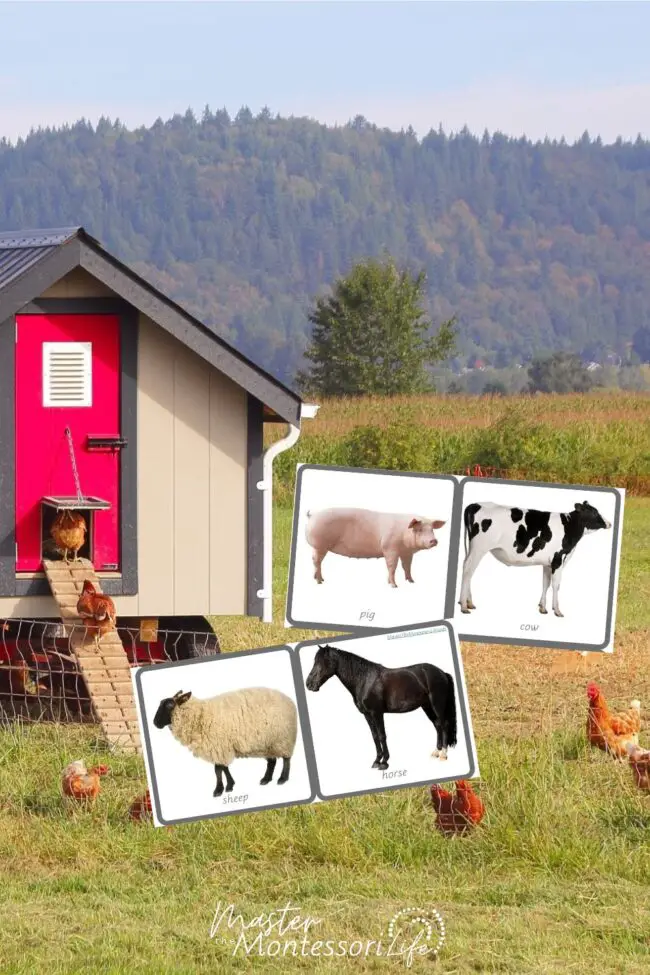 Unique Montessori Ways of Teaching
One popular Montessori activity is "The Farm" which uses colorful cards with farm animals and items to help young learners identify nouns. Another important activity is the Grammar Symbol + Lesson Plan which introduces students to basic parts of speech through visual symbols and games.
The Farm activity involves using cards with images of farm animals or items on them in order to teach children about nouns. Each card has the name of the item written underneath it so that when shown together, the child can associate what they are seeing with its corresponding word.
This helps build their vocabulary knowledge as well as foster an appreciation for literature by encouraging them to ask questions about their environment. As they become more familiar with each card, they can begin playing matching games where they have to match certain words or phrases with their corresponding pictures on the cards – further reinforcing their understanding of nouns!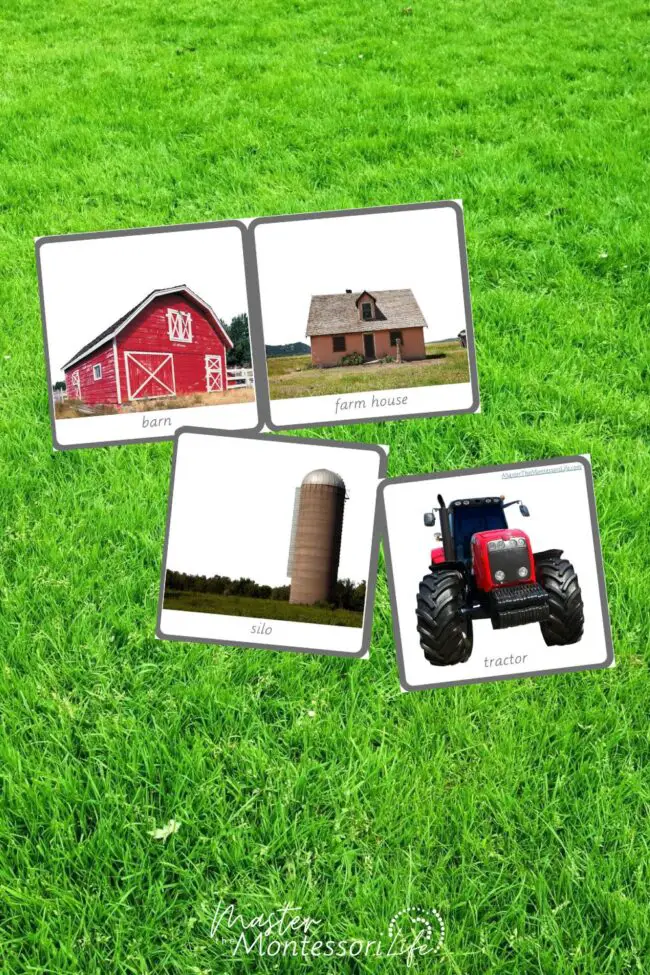 Montessori "The Farm" Noun Cards and Grammar Symbol + Lesson Plan
Inspire a joy of learning in your Montessori students with The Farm Noun Cards and Grammar Symbol lesson plan! With this comprehensive package, you'll receive a detailed step by step guide that facilitates understanding of nouns and grammar symbols. Included are 12 printable worksheets, cards, and activities to engage young learners in the topic.
Through meaningful vocabulary lessons about items from everyday life, help your students gain confidence in their literacy skills. Encourage your students to explore words while connecting them to the immediate environment. Montessori teaching is all about nurturing environment-based learning that follows children's natural interests – this resource arrives with that mission in mind!
The whole package enables primary teachers to deliver an immersive Montessori experience. Designed for busy educators who need simple printables and organized lesson plans that are easy to replicate across multiple age groups, this must-have instructional aid provides everything you need to launch successful Noun lessons in the classroom.
Montessori "The Farm" Noun Cards and Grammar Symbol + Lesson Plan
$2.99
As Montessori children learn more about the Language Arts subject, they will gain more understanding on the world around them, including a growing vocabulary and the meaning of those words. Some of those words are nouns and when the child is ready to learn about them, you will be ready with this wonderful lesson! It includes a detailed step by step lesson plan, along with the printables you need for it.
EU BUYERS, GO HERE.
With this easy-to-use resource from Master The Montessori Life, you can provide enriching educational experiences that will delight both teachers and students alike!
By incorporating activities like The Farm and Grammar Symbol + Lesson Plan into language arts lessons, teachers can ensure that their students are engaged in meaningful learning experiences that encourage them to think critically and explore their environment.
With a strong foundation in Montessori Language Arts, children will be able to acquire the skills necessary for success in school and beyond.
You might also enjoy these relevant topics: