Whether you're a seasoned Montessori teacher, a guide, an enthusiast, or a parent seeking to incorporate the Montessori method at home, there's always room to learn and grow.
At our free longer training sessions that are all Montessori related, you can do just that.
Our longer Montessori trainings cover a range of topics that are crucial for you to boost your Montessori skills and increase your success in teaching.
And the best part? You get instant access and a downloadable workbook to follow along.
So why wait? Sign up now and take advantage of this incredible learning opportunity!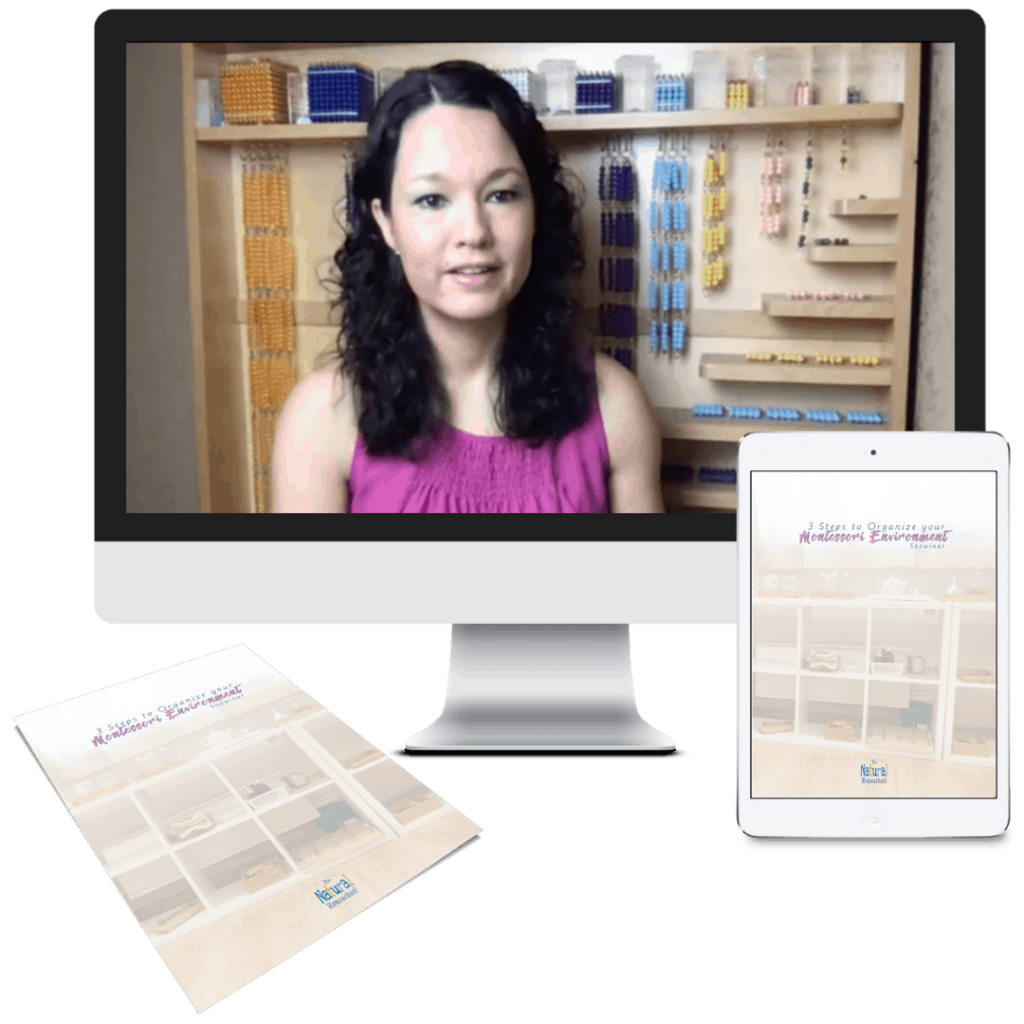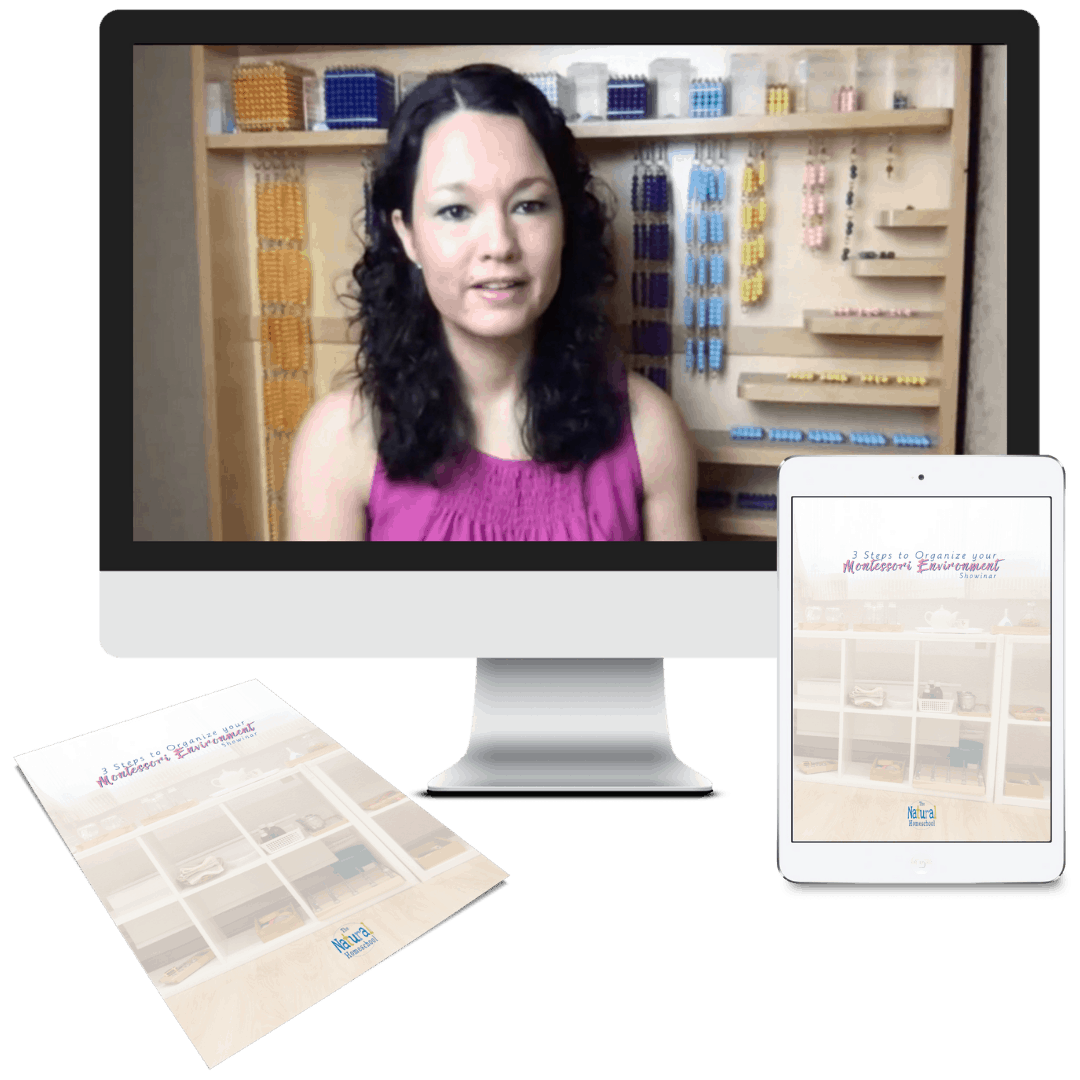 The Benefits of Stretching Your Montessori Knowledge
As any Montessori teacher or parent knows, the Montessori method is a lifelong learning process. No matter how much you've studied or how long you've been practicing, there's always more to learn. Our longer Montessori trainings provide just that, stretching your knowledge beyond what you may have already known.
Whether it's learning about the benefits of outdoor education or the Montessori approach to teaching mathematics, these sessions offer a comprehensive understanding of essential Montessori concepts that you can apply in your daily practice.
Get Access to Top-Quality Montessori Resources
Teaching with Montessori requires more than just a deep understanding of the method – it also needs the right resources. During our Montessori trainings, you'll gain access to top-quality resources that will make your teaching much more effective.
From downloadable workbooks to online resources and recommendations, our sessions provide everything you need to add some variety and value to your daily Montessori lessons.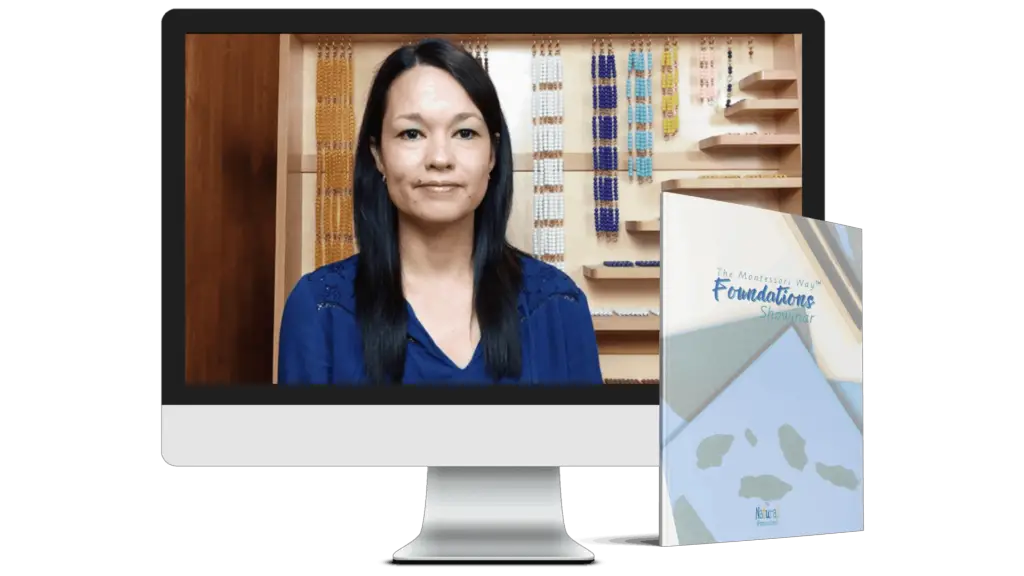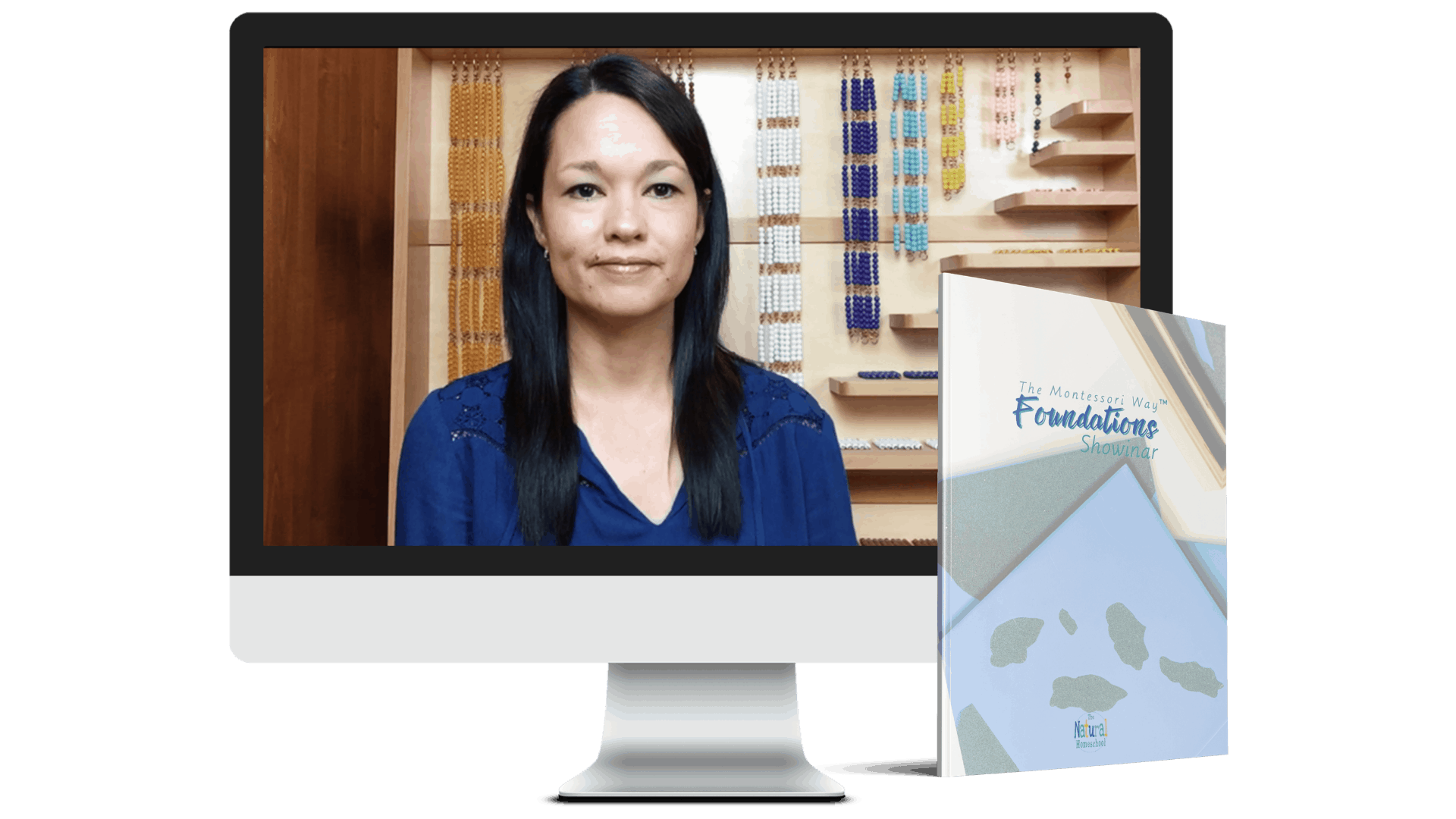 Stay Up to Date with the Latest Montessori Trends
As with any area of education, the Montessori method is constantly evolving. Although its core principles remain the same, new trends and teaching techniques are continually emerging. Staying up-to-date with the latest Montessori trends will help you keep your lessons fresh and engaging.
Our Montessori trainings include new concepts and techniques that, when incorporated into your teaching style, will help keep your students motivated and interested.
Improve Your Teaching Practice with Free Longer Trainings
At the core of our Montessori trainings is the idea of equipping Montessori educators with the skills they need to improve their practice. These longer sessions will provide you with practical tips and advice that you can use to develop and refine your teaching practice.
With engaging presentation styles and plenty of interactive activities, our trainings are both informative and engaging, giving you the tools you need to become a more effective and inspirational Montessori teacher.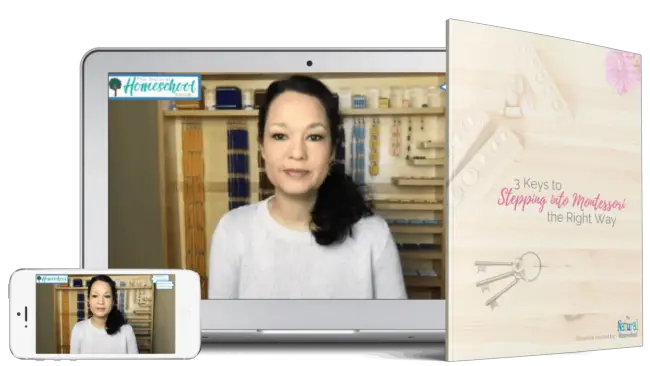 Elevate Your Montessori Teaching with Our Free 90-Minute Trainings!

The Montessori method is an approach to education that is both inspiring and rewarding. Our longer Montessori training sessions are designed to help you get the most out of your Montessori experience.
With new concepts, new resources, and the chance to connect with other Montessori teachers, there's never been a better time to sign up. All trainings are stand-alone topics, so you can take them in any order you prefer.
So why wait? Take advantage of these free, 90-minute long training sessions and elevate your Montessori teaching today!
Which one will you begin with today?
Want an even longer training, check out my 5-lesson workshop HERE.
Are you ready for the biggest step of all? Join The Montessori Way Foundation's Framework! It's my 6-month program that is revolutionary and life-changing. Your Montessori life will improve by leaps and bounds!