Discover that you can create smooth successful Montessori days, even if you are not certified and haven't read dozens of Montessori philosophy books with this 90-minute training
The Montessori Way Foundations Showinar with companion workbook that includes action assignments to get you started to become a centered, organized Montessori Guide as you nurture happy, normalized children with this course-worthy training…
… that is absolutely FREE!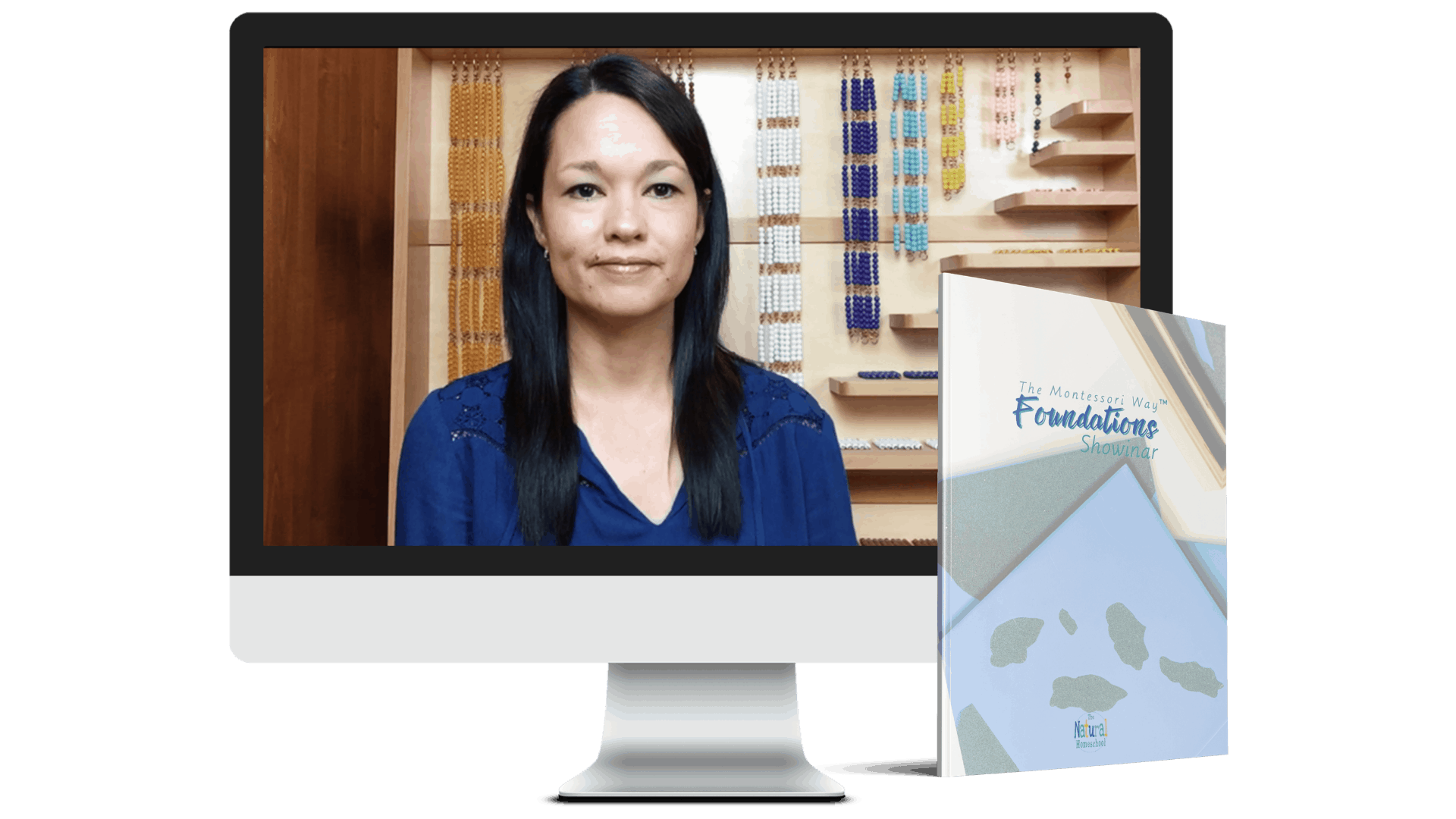 During The Montessori Way Foundations Showinar, you'll discover:
Each topic has action assignments inside the workbook that will help you get started to delving deeper into the foundations of The Montessori philosophy.
The Four Pillars of The Montessori Philosophy and why they are instrumental in building a solid foundation
Why The Montessori Method is superior to other educational programs out there
The Prepared Environment and why it must be set up for child learning success
Montessori original materials and why they are unique to child development
The Montessori Guide (you, the adult) in The Montessori environment and why they are different from traditional teachers 
Gain instant access to the Showinar workbook by adding your details below to get it delivered to your email.