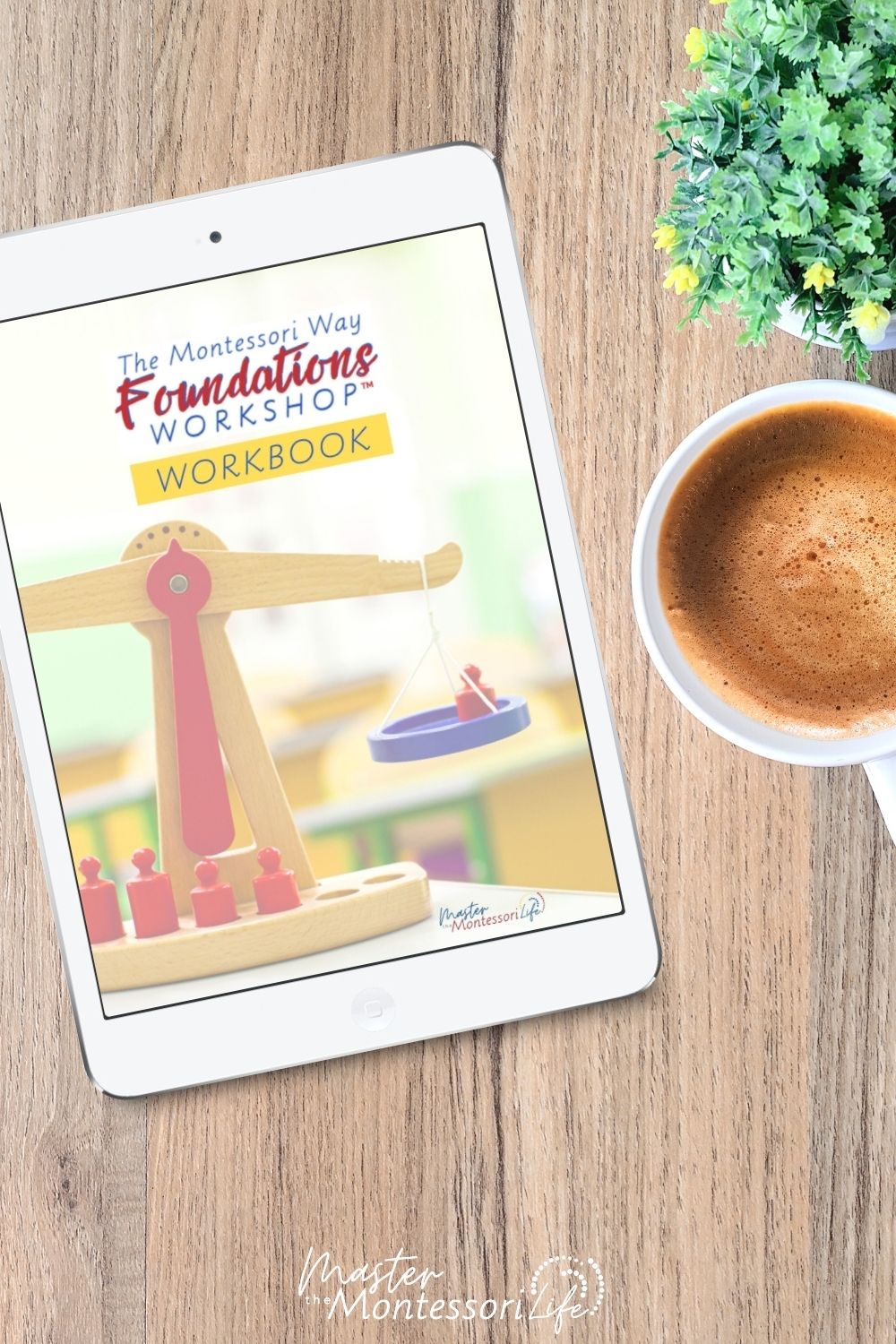 The Montessori Way Foundations Workshop is currently closed.
However, it will be available again.
I usually offer it about 2 (sometimes 3) times a year, so be sure to get on the waitlist to be notified of the next one!
It's going to be amazing! Sign up to find out when it's ready.